Ambition for Start Ups
Starting a new business is an exciting but challenging prospect. New businesses are the life blood of the local economy and a vital source of new job opportunities.
Our AMBITION programme offers start up businesses opportunities to benefit from a £1,000 grant and state of the art incubation space.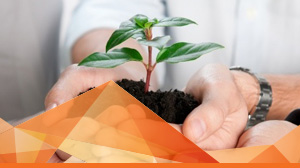 £1,000 Start Up Grant
Our AMBITION programme offers £1,000 grant towards start-up costs for those taking on the challenge of starting a new business.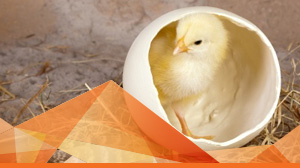 Incubation Space
Our brand new AMBITION business incubation spaces provide business start ups with the ideal location to develop and grow.