Ambition Case Studies
Kevin Mclellan swaps Rangers Football Club for his own private physiotherapy clinic
Kevin Maclellan's successful career as a physiotherapist included travelling the world with Rangers Football Club.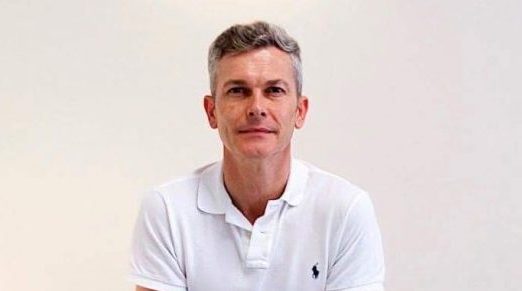 However, he always dreamt of setting up his own practice. After spotting ideal premises, the AMBITION programme helped Kevin put his plans in motion to welcome his first patients just one month later.
Maclellan Physio opened in Ayr's Alloway Place in June 2017. Offering a high quality, bespoke, patient centred physiotherapy clinic, it is the only one of its kind in the west of Scotland, with Kevin among the top 10% highest qualified physios in the UK.
"For years I'd imagined what my own physio clinic would be like, so when the premises came up, I was ready to move quickly," explains Kevin. "However, although I had the clinical experience and the drive, there was so much I didn't know about setting up a business. A friend suggested I spoke to Business Gateway. They were fantastic and directed me through the whole process. My Adviser knew exactly what avenues I needed to go down to make me more efficient in business, and who to contact to make things happen. From the day I met my Adviser, to the day I opened up, everything was seamless.
"I was also awarded an AMBITION Start-Up grant which I invested in technology. I use the latest technology for diagnosis and treatment, such as video analysis and reading hospital scans, so to have that financial support from AMBITION in the early stages to purchase what I needed was a huge help."
Treating everyone from tradespeople to sportsmen and women, Maclellan Physio has already won several awards, including Best Sports Physio Practice in Scotland 2019 and Best Private Physio Practice in Ayrshire 2018.